wednesday, 31 December 1969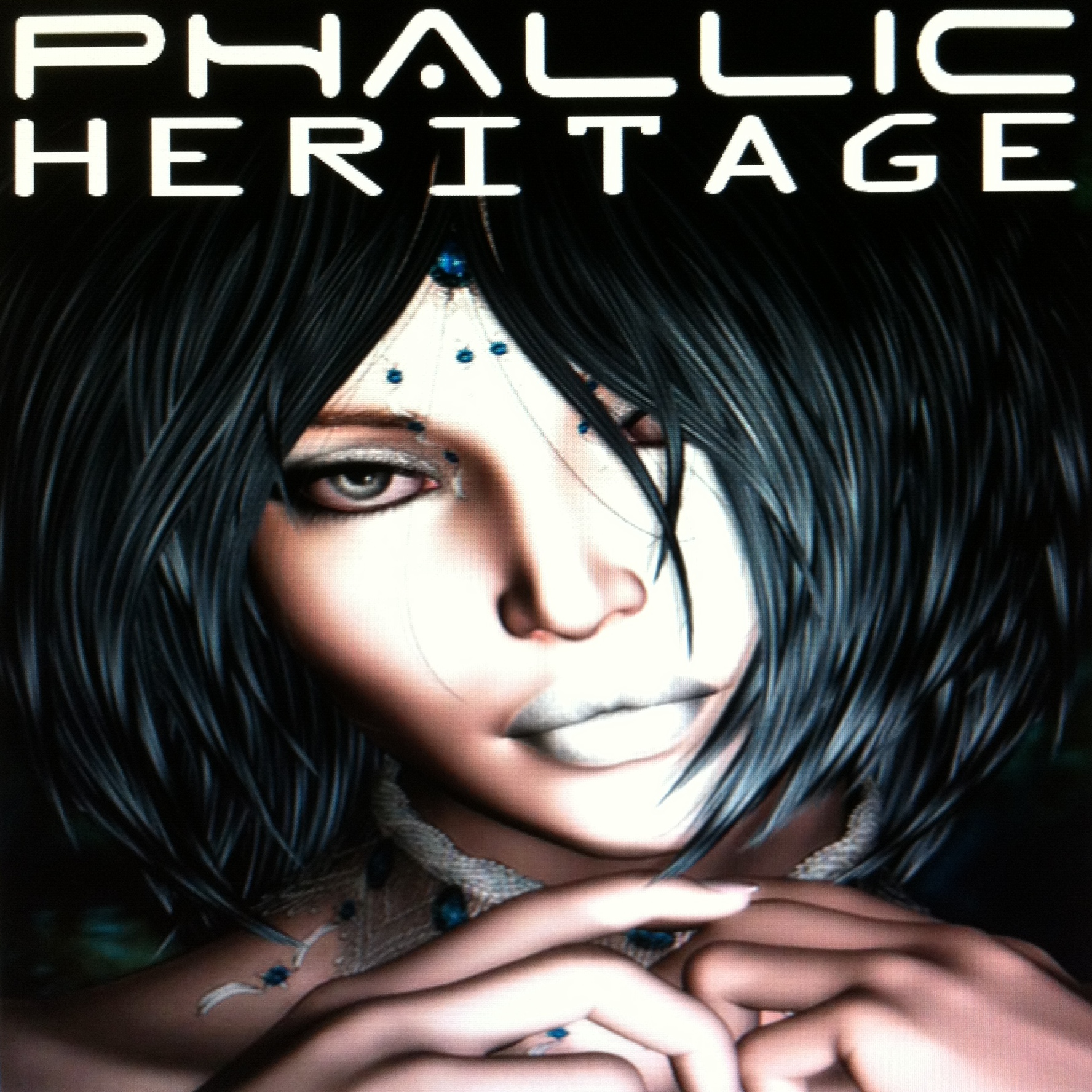 PHALLIC HERITAGE by Ben Aqua on Soundcloud
Phallic Heritage are the lost sounds of Salem. A seance gone wrong. Unearthed by former member Ben Aqua
(http://benaqua.org/)
a special collaboration from 1998 of brooding dark witch house never before heard or seen until today.
these recordings are the type of thing you wish would leave your psyche but haunt your dreams for all eternity. Recorded in a abandoned gymnasium in the early 1998.
One long dread filled basement jam the grinds along with a doom like syrupy pace.